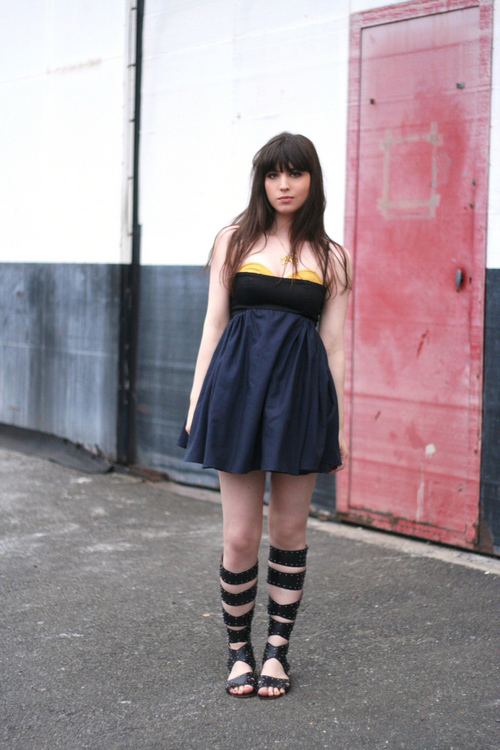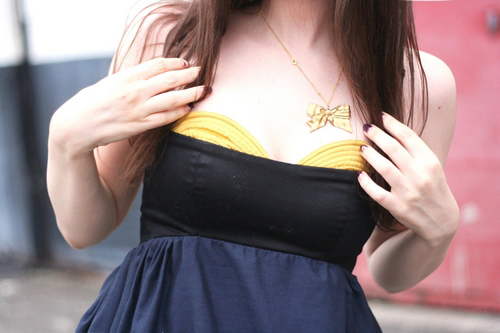 (Photos via Le Blog de Betty)
Reading the 'Le Blog de Betty' archives. Its the number one fashion blog on bloglovvin'.
As much as I like the blog I feel like its lacking something. Her posts are fine but I they aren't really saying anything I am interested in reading about. Her style is very Parisian as she is. This is one of my favorite posts from Betty. I love this dress a lot for some reason
I also like that she wears the same clothes over-and-over in totally new ways each time. Comforting for some reason?