Thanksgiving break can not come soon enough, I am dying to have some time to catch up on everything - my stack of WWDs is up to something like 40 now. Today I've been catching up on some of my back issues of magazines; I'm still on August issues of some things. So I might be posting a few old editorials the next few weeks- but they'll be worth it.
A few magazines I've been reading this morning. There aren't too many because it usually takes me at least an hour to read one magazine. I kind of memorize each issue.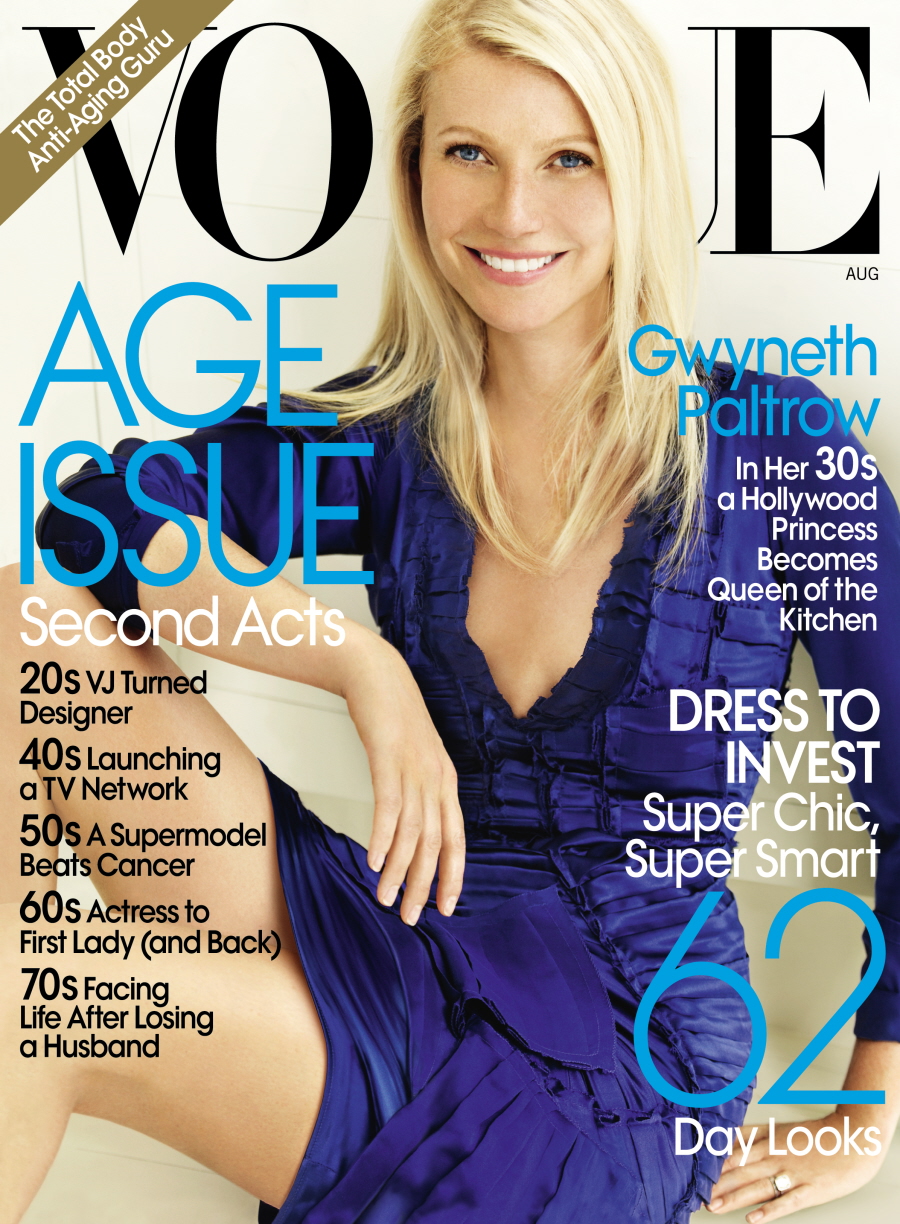 Vogue August 2010.
My friend who wants to be an actress was talking about how if she were to be in a movie she would want Reese Witherspoon to be her "movie mom." Not that I can act much beyond white lies but if I were to have a 'movie mom' it would be Gwyneth Paltrow. I can't wait to see Country Strong and get her new cookbook out next Spring.
Vogue October 2010.
I think Carey Mulligan is one of the most adorable people out there. I kind of just want to give her a hug. Plus her style is amazing - she is one of the few celebrities to try out bold prints like the Prada beach scenes, or the Christopher Kane star-y night prints .
Its kind of weird how I am so obsessed with fashion yet my absolute favorite part of Vogue is the nostalgia section. I wish they would put out a book of all their past nostalgia sections to be published...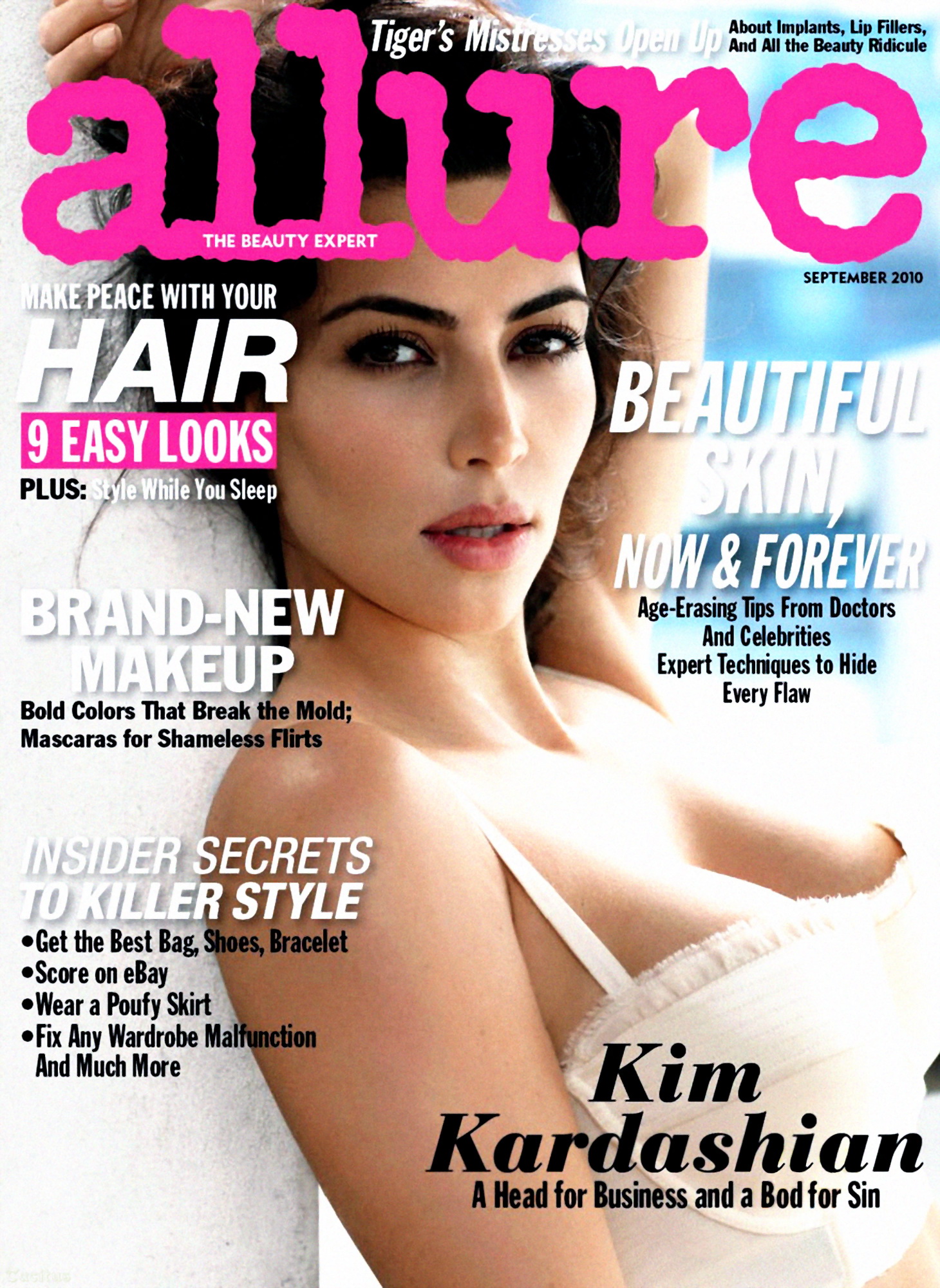 Allure September 2010.
I'm not really a fan of beauty magazines; allure is one of the few semi-fashion related magazines that I don't subscribe to but a friend gave me a copy so I've been reading it and it is actually pretty good. I usually skip through the beauty sections of magazines to get to the good part but every now and then there is something that really interests me there. I'm not a fan of the Kardashians though, but I do think they dress really well for reality TV stars.
W September 2010.
I have at least 5 copies of this magazine- they were giving them away in almost every shop in Southampton this summer and I just can't turn down a free magazine. I love W - the counterpart to WWD. Its one of the many magazines which is solely based on the fashion industry and things going on as well as editorial shoots.
TeenVogue November 2010.
I love teenvogue- especially the articles about how to get into the industry and people who are already working in the industry which this issue is full of. I finally got my TeenVogue handbook after having a library copy out for almost 10 months.
I love her books (the L.A. Candy series) and I went to her book signing a few weeks ago at Barnes & Noble. Ill post the pictures in a minute.