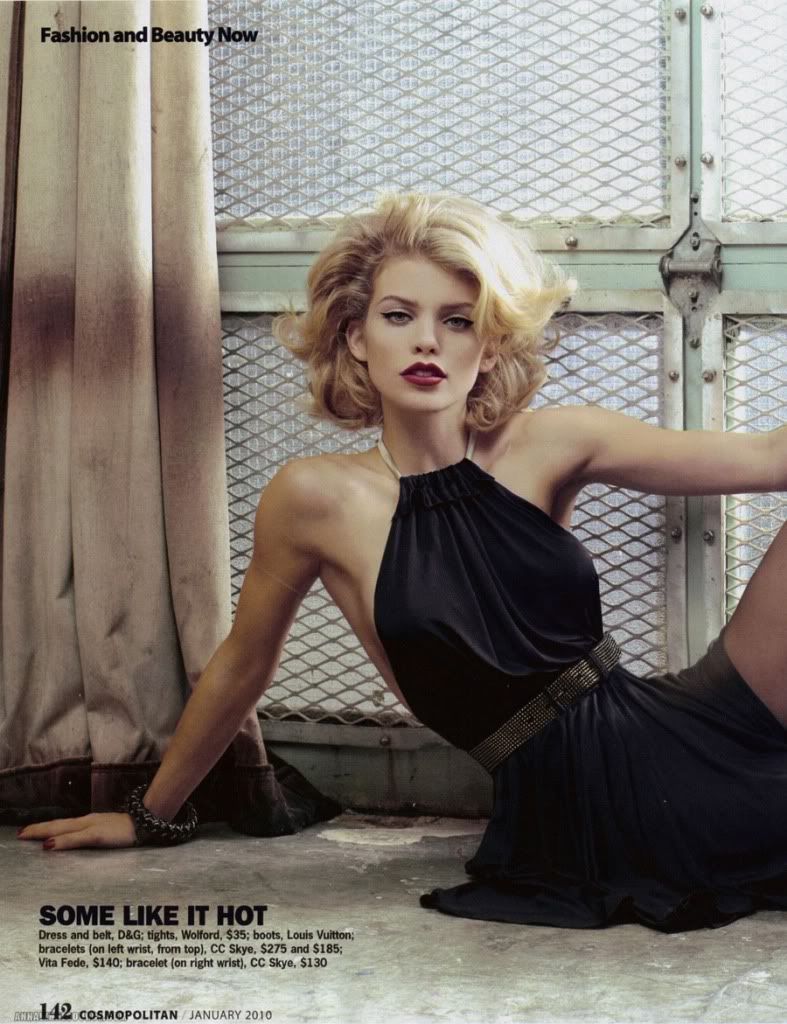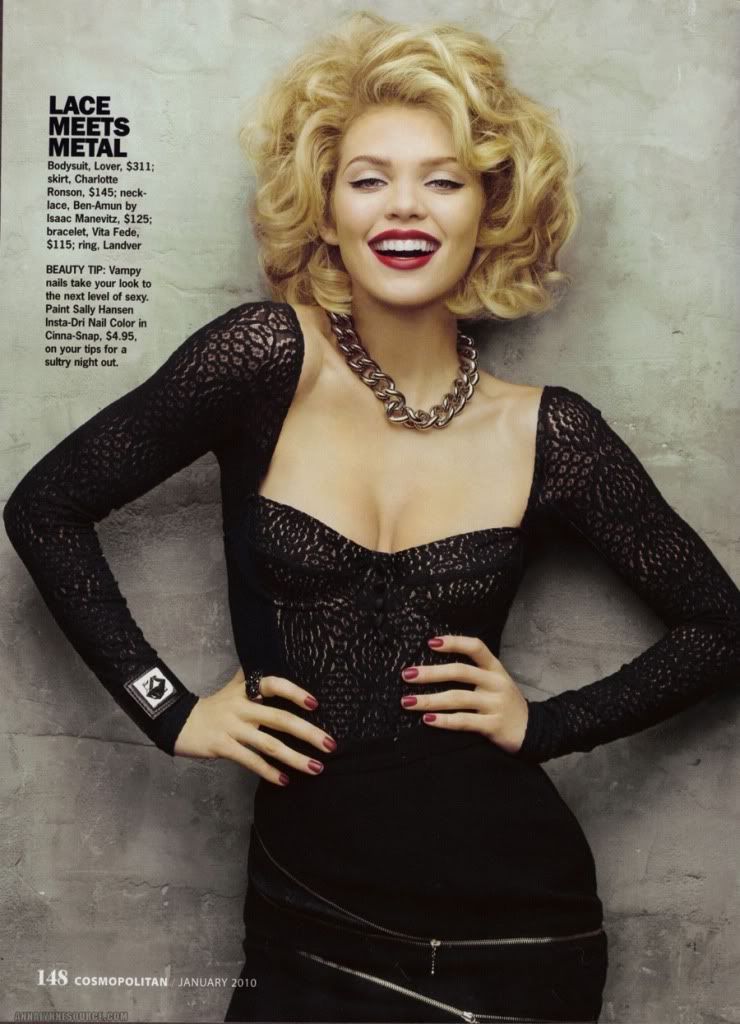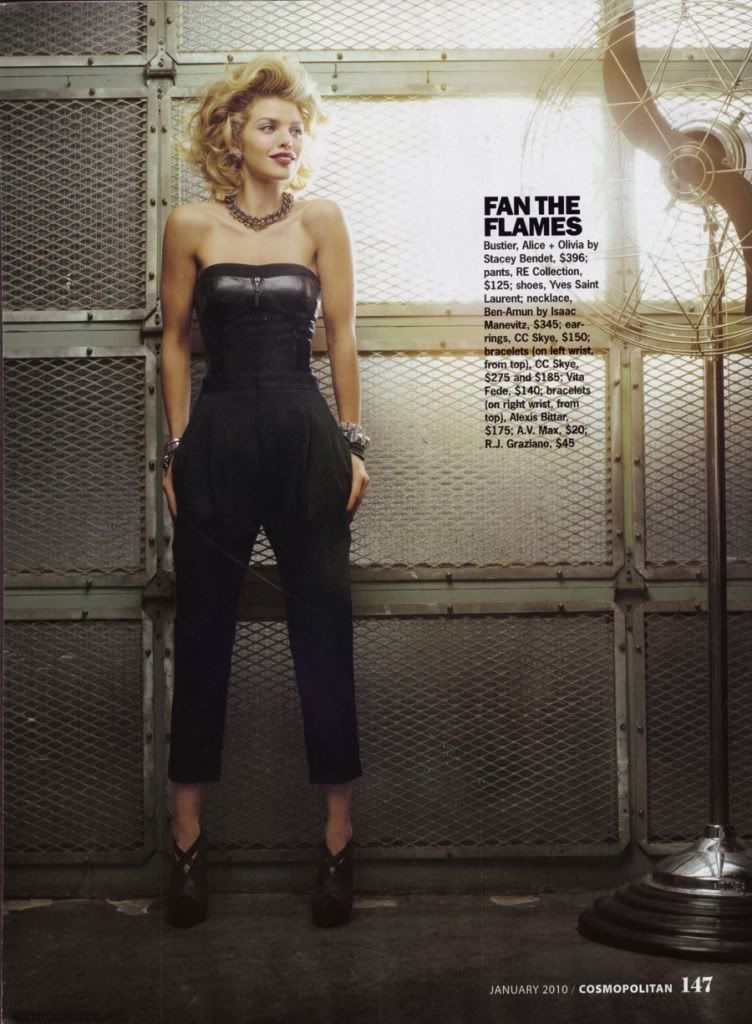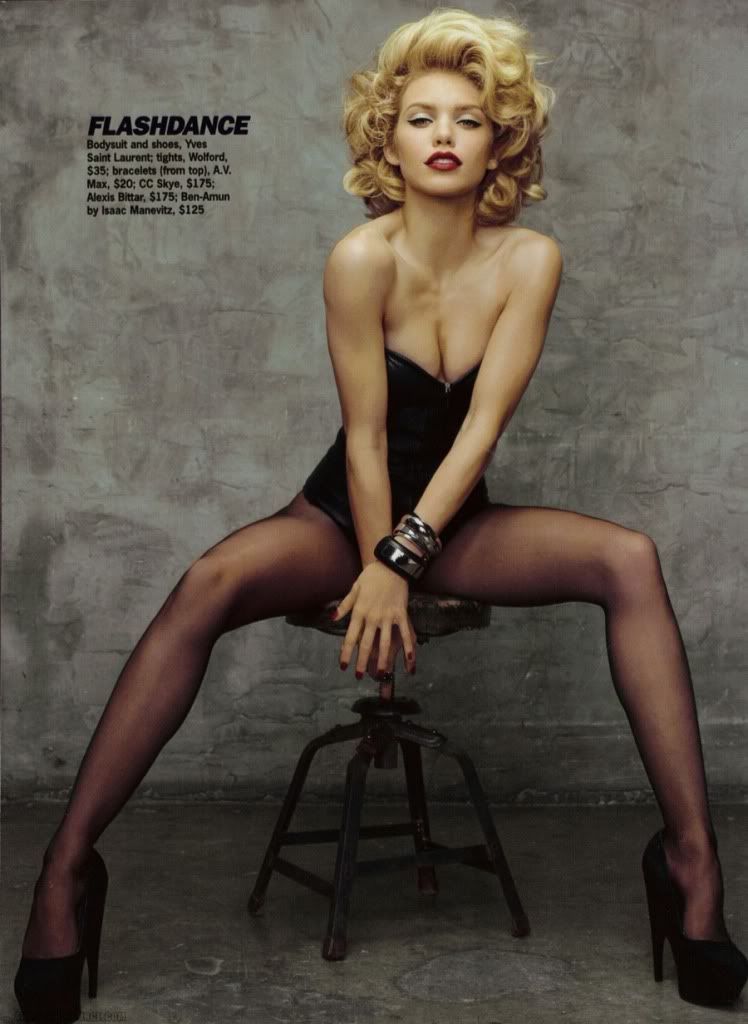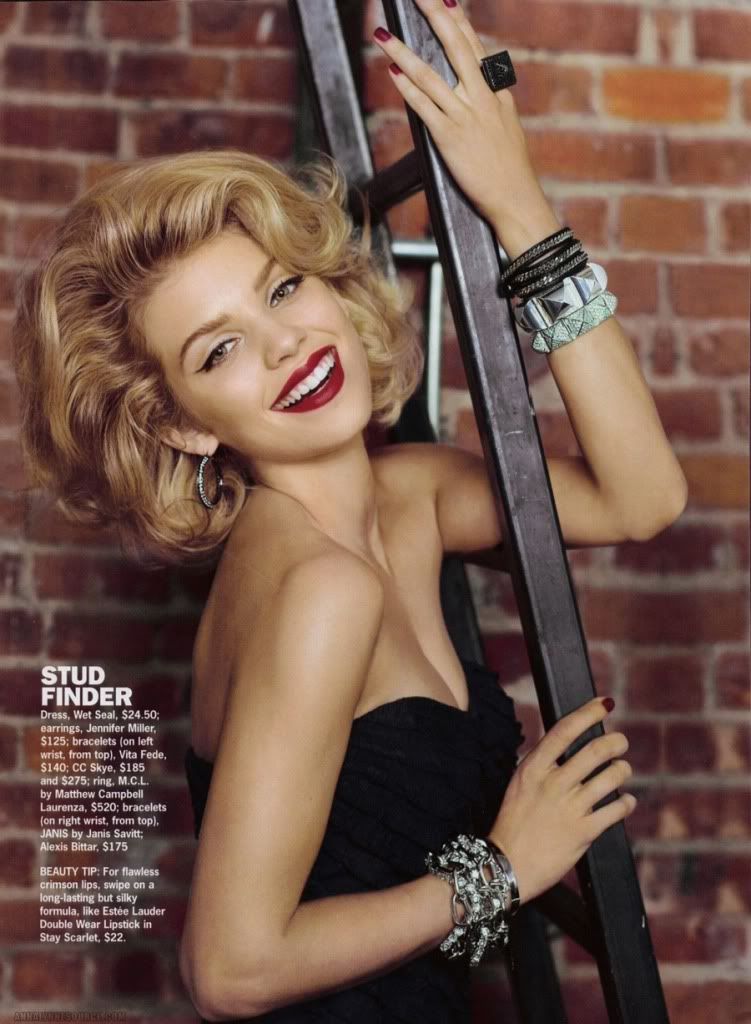 Annalynne Mccord in Cosmopolotian.
She may play one of the most insecure people on 90210, but AnnaLynne is hot. Girl Crush alert. But really I hope she does more high-fashion things soon- she always has pretty good red carpet style and off duty style and I think she could transition into modeling seamlessly.
I also haven't been watching 90210 this season with all the other shows there are to keep up with but I'm hoping to catch them when they come out on DVD.