R
emember the Fashion's Night Out The Show? How could you forget - I spent the night before a big test refreshing my computer over and over to make sure I didn't miss anything when it kept going in and out due to over capasity.
The most memorable part of the show however was when the FNO/Payless bus pulled up and a line of almost every single one of your favorite models got out in a FNO tshirt. It was iconic and will go down in history. If you want a second look at the particular styling of each one, then here.
Its obviously too late to order your 2010 FNO shirt/tank/sweatshirt but it has been announced that Fashion's Night Out will be back for a third year on September 8, 2011. I can't wait for another shot at meeting the Olsens and getting a free manicure at Chanel!
caroline trentini
monique lhuillier skirt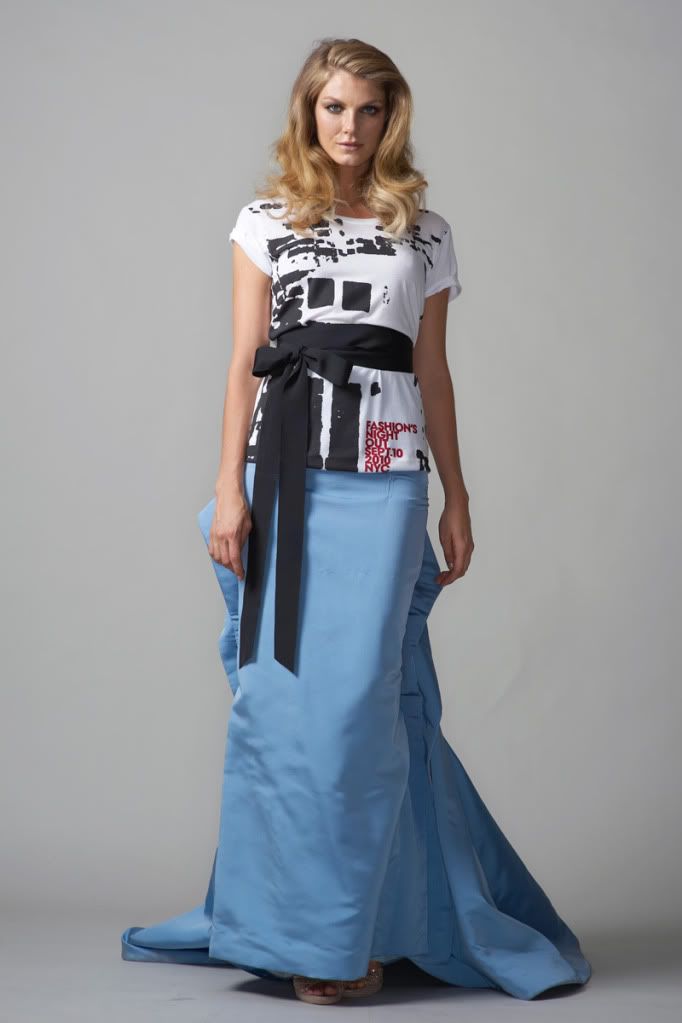 angela lindvall
carolina herrera skirt
jimmy choo heels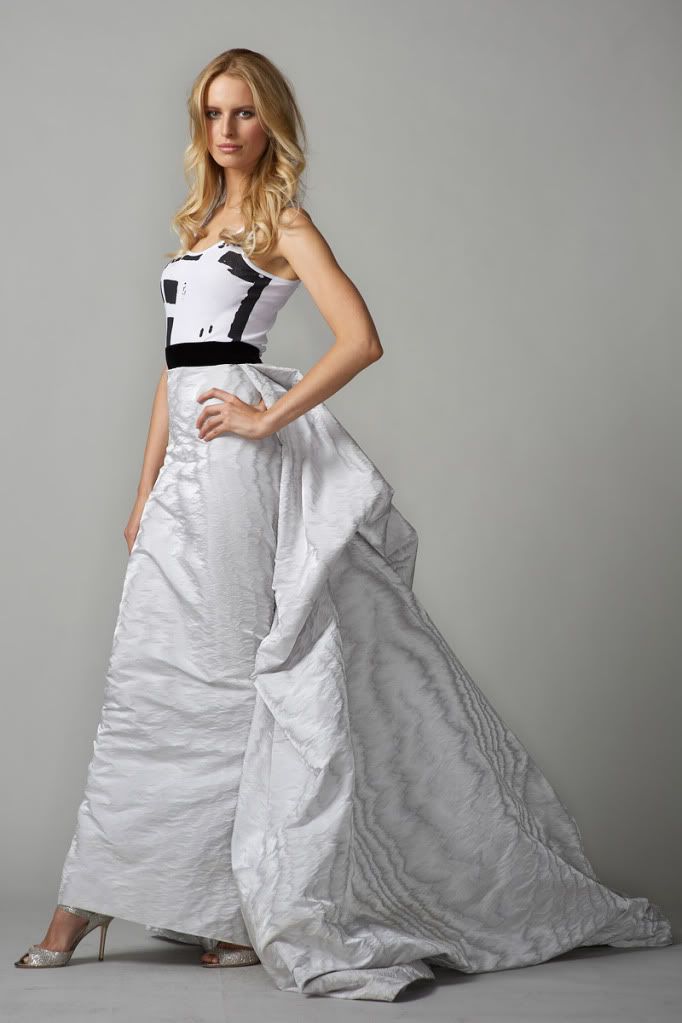 karolina kurkova
carolina herrera skirt
payless heels
jourdan dunn
carolina herrera skirt
louboutin heels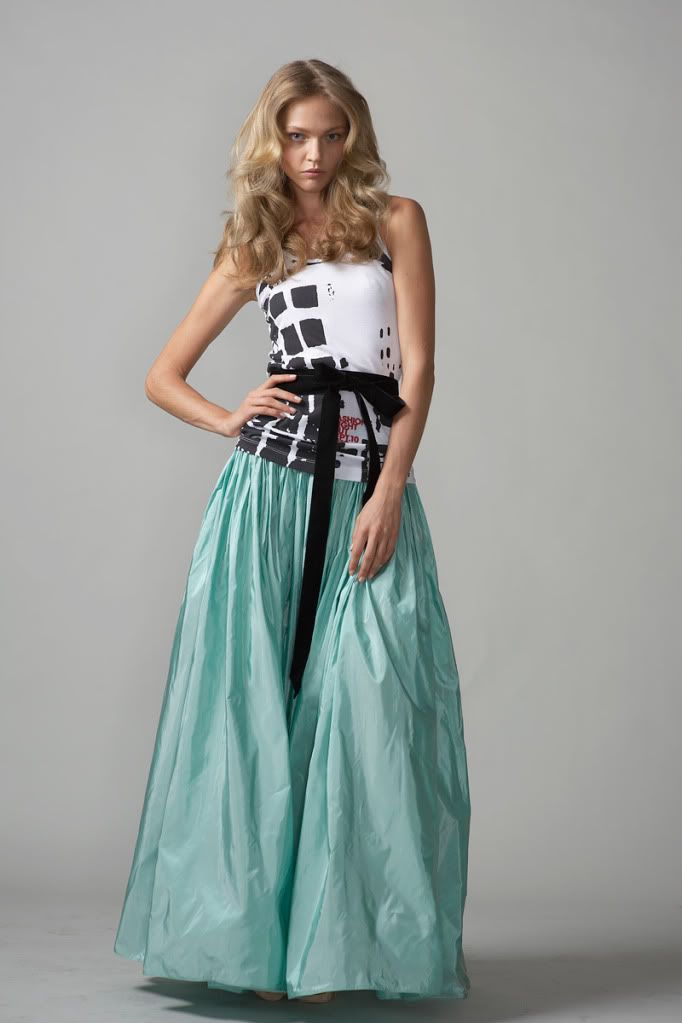 sasha pivovarova
carolina herrera skirt
jimmy choo heels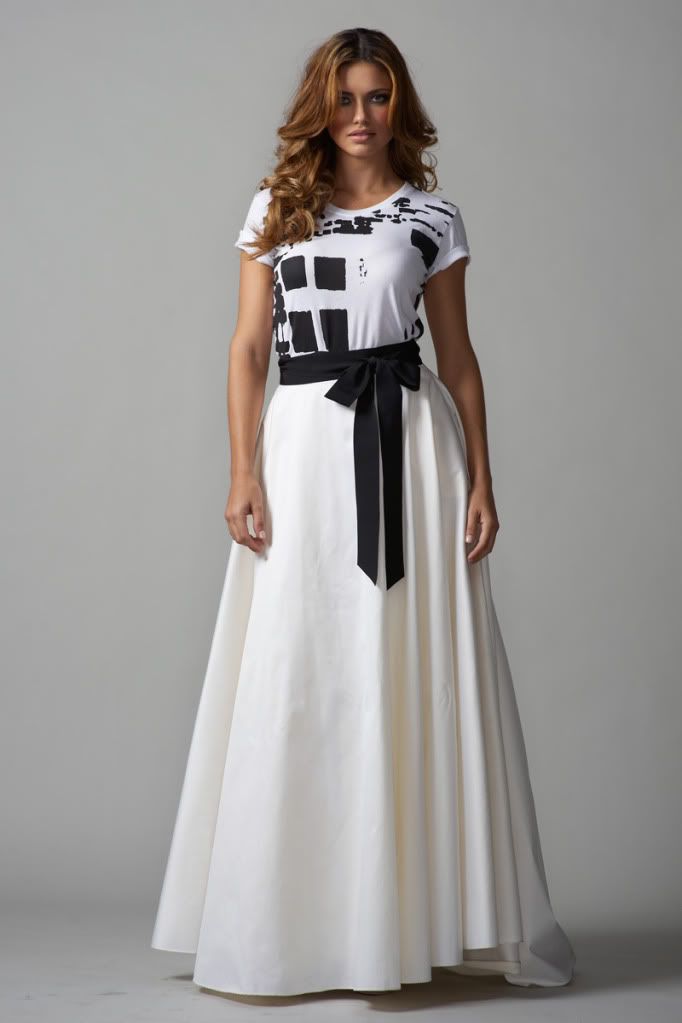 adriana lima
Monique Lhuillier skirt
Jimmy Choo heels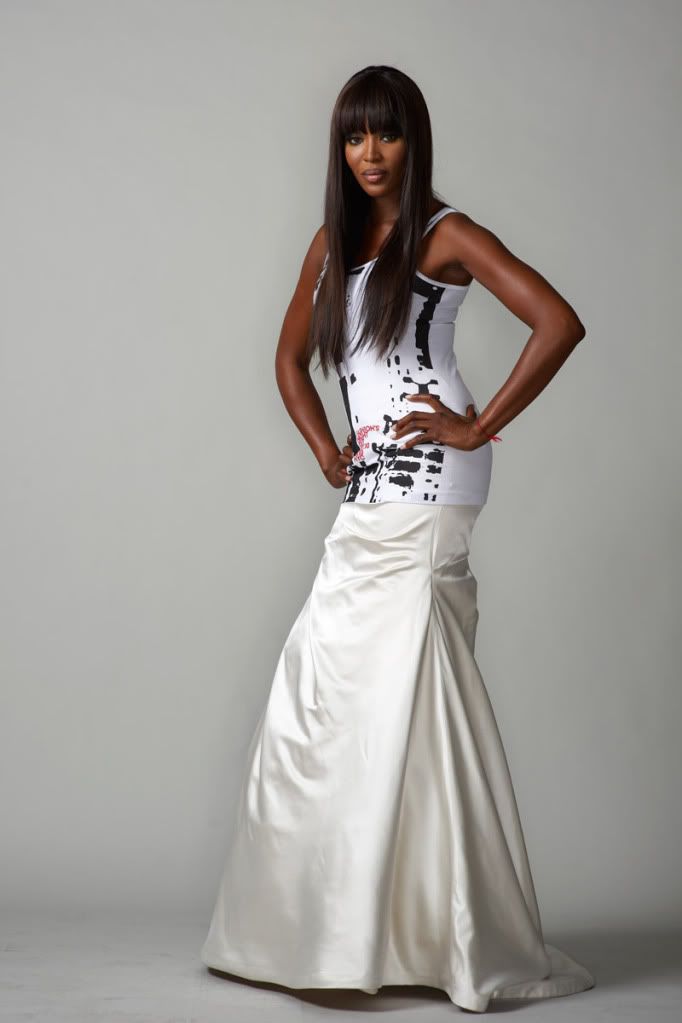 naomi campbell
Monique Lhuillier skirt
Louboutin heels
Karlie Kloss
Monique Lhuillier skirt
Payless shoes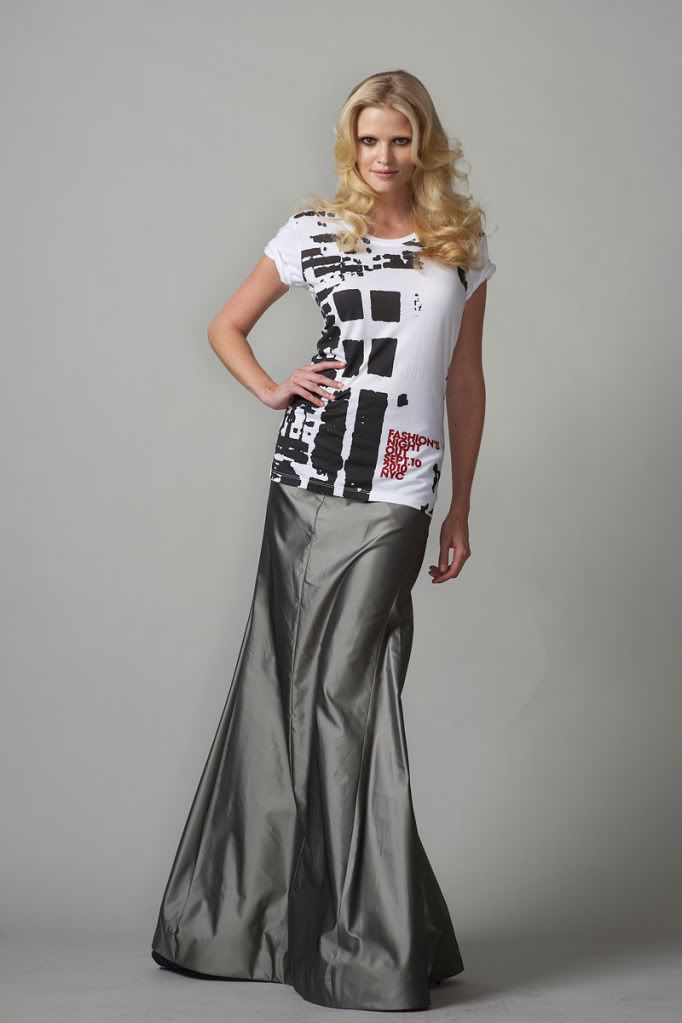 lara stone
calvin klein skirt
allesandra ambosio
oscar de la renta skirt
gisele bundchen
carolina herrera skirt
jimmy choo heels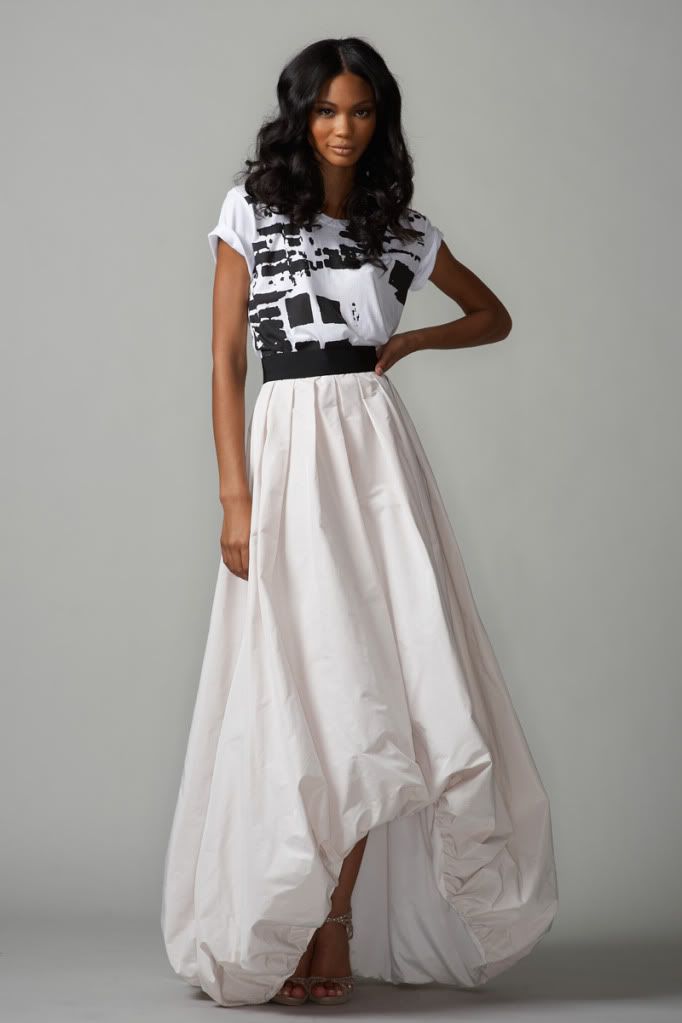 chanel iman
bcbg skirt (my favorite)
jimmy choo heels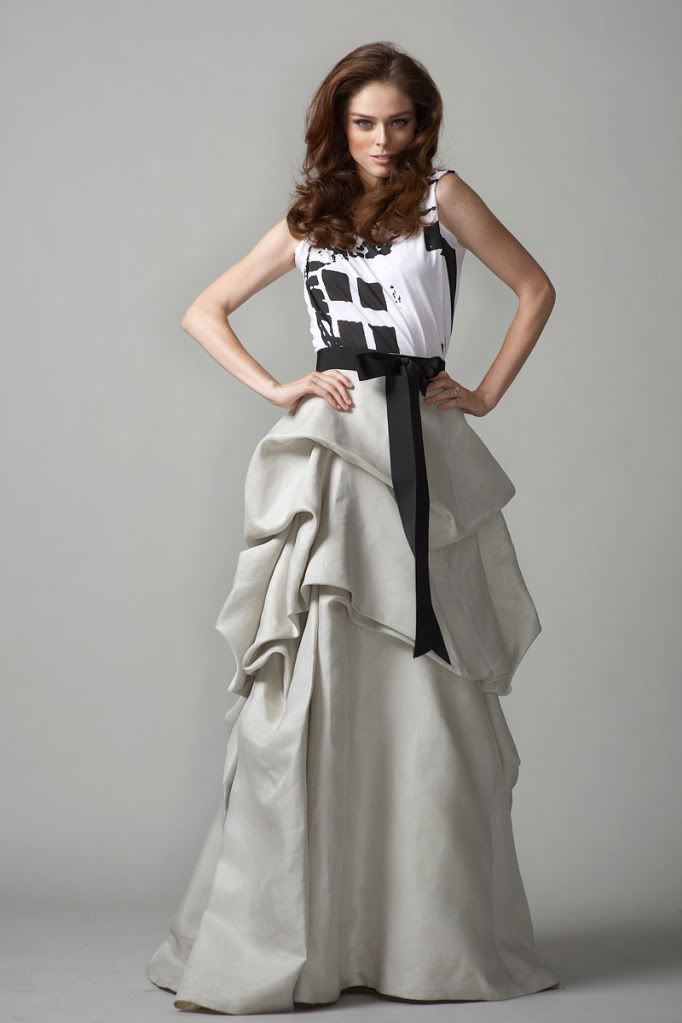 coco rochas
oscar de la renta skirt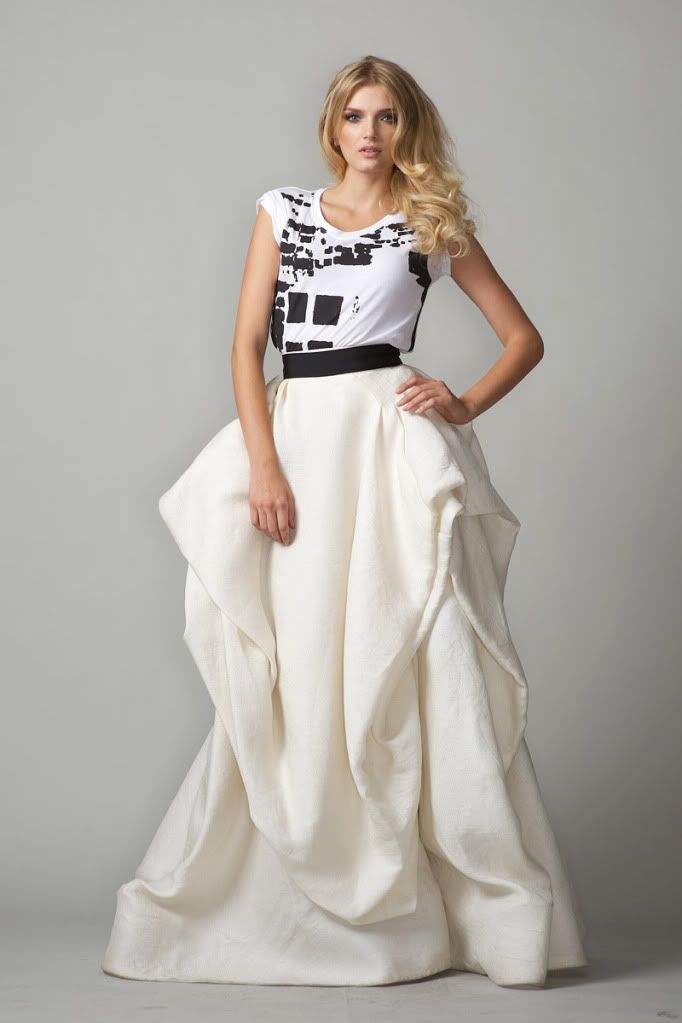 lily donaldson
oscar de la renta skirt