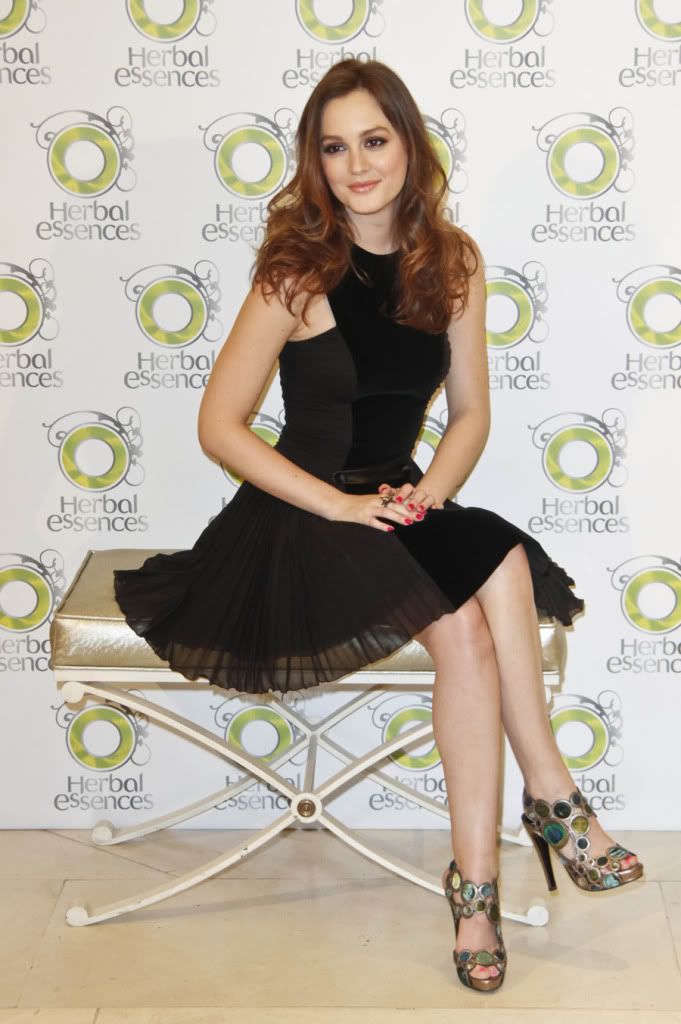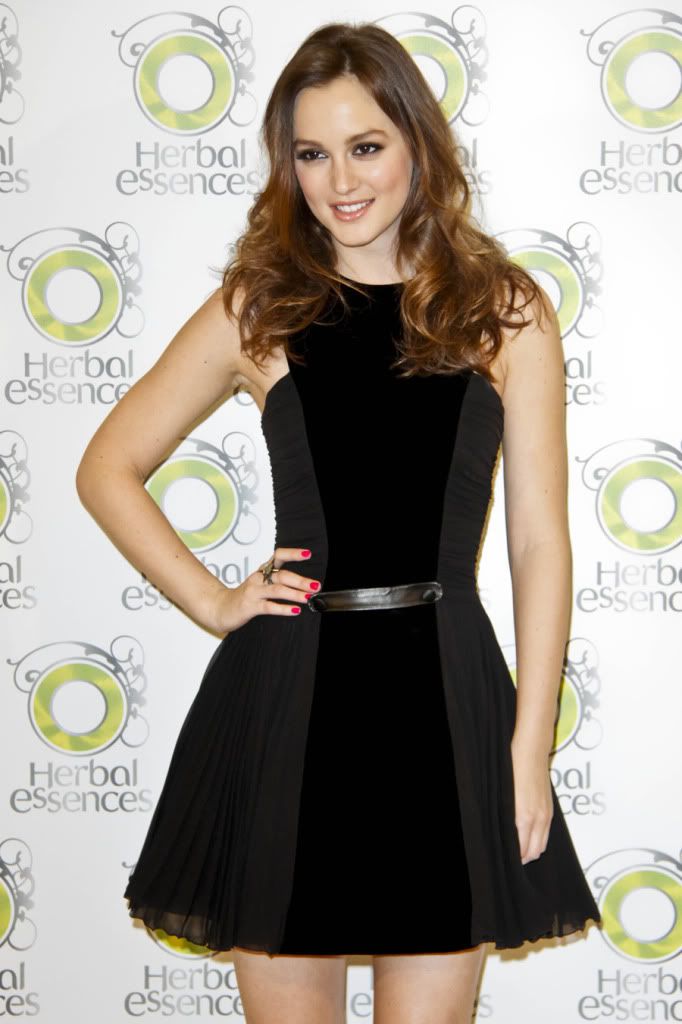 so its no wonder she was picked to be a herbal essence girl. I really can't believe she is leaving Gossip Girl, meaning that more than likely the show will be over after the next season. Even if they tried, it wouldn't be nearly the same with out Blair Waldorf.
Versus dress, Fallon ring, and Pierre Hardy shoes.
Christopher Kane has been doing a really great job for the line under Versace - Verus.